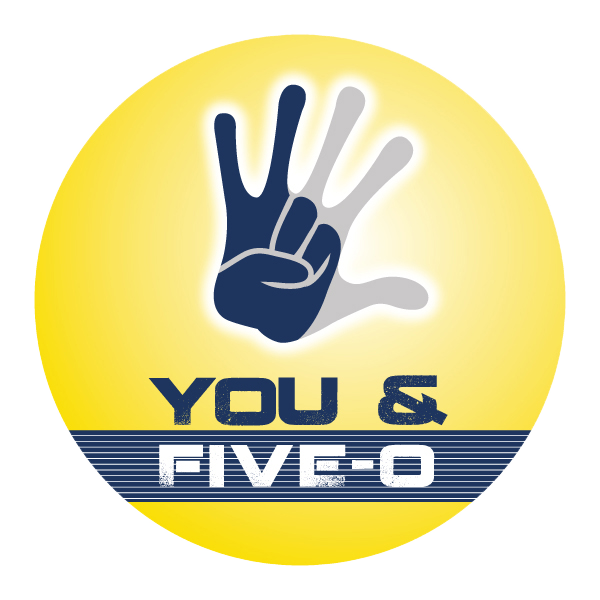 Episode 7: Facing This Moment As A Bi-Racial Couple
We have two new guests on the show today - Leslie and Mayowa Alabi, a bi-racial couple from BJ's neighborhood. They join us to discuss what it's like to be a bi-racial couple during this movement, as well as the effect it's had on their thirteen year-old daughter, and how they handle addressing race as a family. Our hosts also take a little time to touch back on the idea of defunding the police with our guests to see how they view it. We are thankful Leslie & Mayowa could join us for the show and share their experience with our listeners.
More info about Leslie & Mayowa:
Leslie and Mayowa are Durham residents who met as students at the University of Virginia over twenty-five years ago. Leslie grew up in New Jersey and Mayowa in Nigeria. For the last seventeen years, Durham has been home, and it is where they have raised their child. Mayowa is an architect and Leslie's professional background includes program development in the non-profit, higher education and healthcare sectors. They are both advocates of the diversity and community orientation that they believe to be an intrinsic aspect of Durham's character. With a critical view towards communal cohesion, they believe in a Durham that should strive towards - and advocate for - social and economic equity.