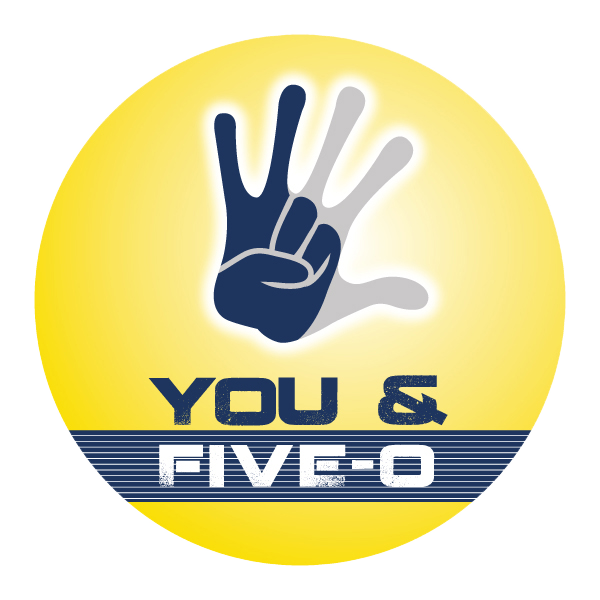 Episode 11: The Rest of the Story - Breonna Taylor
In our latest episode, we start a new series of discussions called "The Rest of the Story," based on what the media doesn't tell you about important cases in the Black Lives Matter movement, especially once they leave the news spotlight. We chose to start with Breonna Taylor since it is close to the hearts of so many and has yet to be resolved. Harmony gives us more information about Breonna's life and history before going through the timeline of the night that she died. Our hosts discuss these events and the importance of accountability in policing. We want to encourage our listeners to work with their local police departments and community stakeholders to create a police department that supports and reflects the culture and philosophy of their local communities. Please reach out to You & Five-O if you have any questions. We are here to help: 
youandfiveo@gmail.com
.
News & Informational Resources about Breonna Taylor: