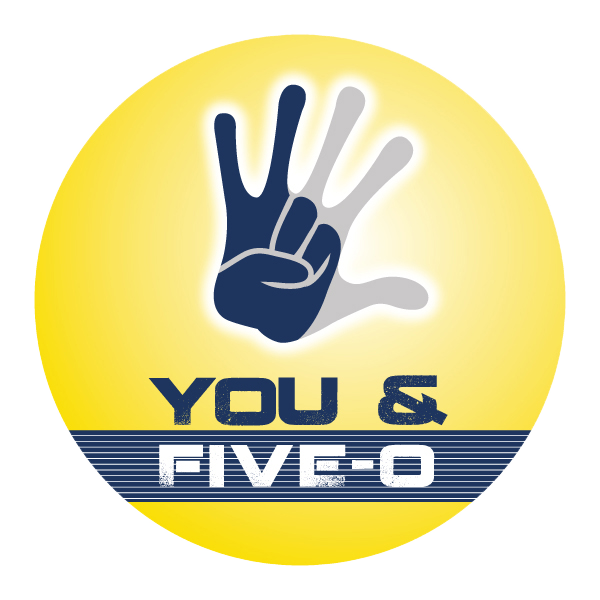 Episode 10: Mental Health with guest Brionna Harpe
We are excited to have a mental health clinician as our guest on the show today - Brionna Harpe. She works with underinsured and uninsured populations in Greensboro, NC, with a focus on those dealing with substance abuse. Our hosts talk with her about mental health and addressing trauma in the Black community during this time. Bri promotes mindfulness and reducing the stigma around seeking help for mental health. She explains how normalizing the conversation about trauma can help people, especially in the Black community, seek counseling more often.
More About Bri:

Brionna Harpe is a Licensed Clinical Social Work Associate who works at a community mental health agency providing individual and group therapy. Brionna graduated with her Master of Social Work Degree from the Joint Master of Social Work Program (JMSW) in May of 2019 and currently resides in Greensboro, NC.
Contact Info: 
brionna.harpe@outlook.com
Suicide Helpline: 1-800-273-8255