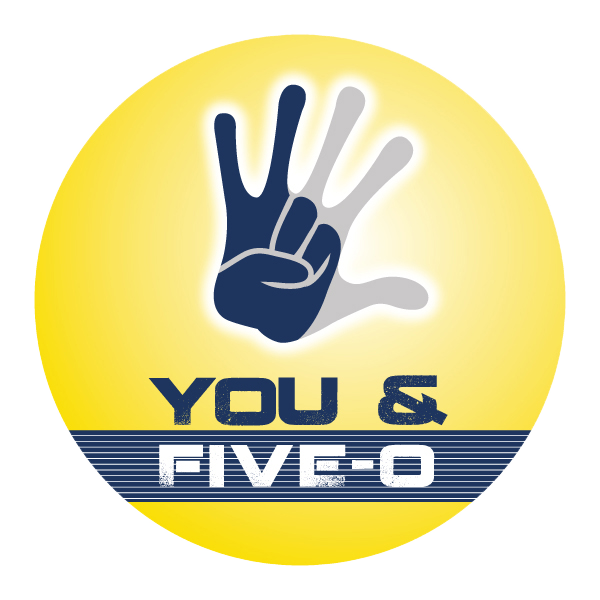 In this second episode, our hosts discuss if this is the Civil Rights Movement for the younger generation (Millennials & Generation Z), in regards to protests, how to support the Black Lives Matter movement, and what it looks like moving forward. Each host also takes a little time to explain their first encounter with racism directed at them at a young age.
We want to say another special thanks to Dr. Charles Johnson from NCCU for providing us with reading materials and historical information for these episodes!
The image of the protestor that BJ mentioned in this episode can be found here.
And the video of Kimberly Jones explaining "How Can We Win" using a fixed game of Monopoly reference can be found here.