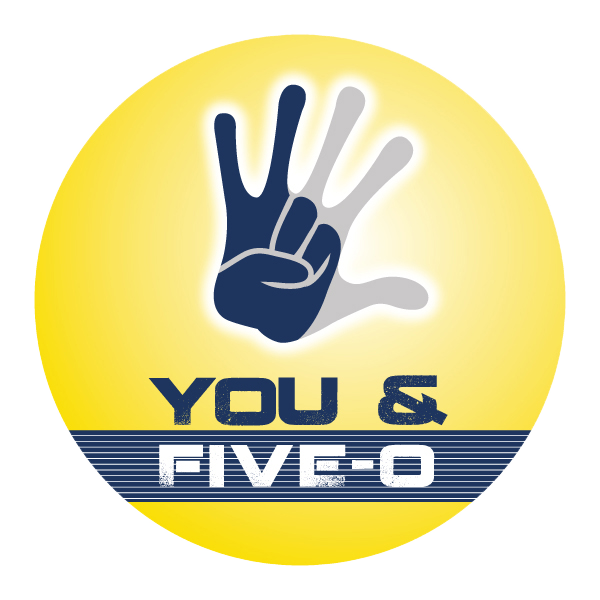 Episode 5: "Who You Callin' Uncle Tom?" with Guest Kerry Watson
We are excited to welcome our second guest to the show – retired Prince George County Police Officer, Kerry Watson. After our hosts discuss recent events, Kerry dives into explaining his journey becoming a police officer, and what it was like to be considered Uncle Tom by his own community. Kerry and BJ talk about their experiences in having to navigate being both Black and blue, and give ideas for how to move forward with these communities. We are grateful Kerry could join us to share a different perspective of what it's like to be a Black police officer.
You can ready Kerry's article on Medium here:
https://medium.com/@krwatsonphotography/black-blue-bcd08fafacfe
More info about Kerry:
Kerry is a retired 20-year veteran of the Prince George's County Police Department, where he served in several roles, including K9 handler, six years as an instructor in the agency's Advanced Officer Training Section, and Vice-President of Fraternal Order of Police Lodge 89. He was a well-respected and highly-decorated officer including the 2002 Police Chiefs' Association of Prince George's County's, "Prince George's County Police Officer of the Year" award.
Beginning in 2010, Kerry served Prince George's County Executive Rushern Baker in roles including, Senior Advisor for Public Safety, Council Liaison and Liaison to Organized Labor, where he assisted in the development of polices for public safety, economic development, and labor relations.
Since leaving the Baker Administration, Kerry has worked in the field of government affairs for Fortune 500 companies in states across the Northeast Region.
Kerry also serves on a number of non-profit boards and commissions in Maryland. He is currently chair of the Employ Prince George's Board of Directors, Vice-Chair of the MedStar Southern Maryland Hospital Board, a member of the Prince George's Economic Development Corporation Board, to name a few.
Kerry was raised in Prince George's County, Maryland, and is a proud graduate of Largo High School. Kerry holds a bachelor's degree in political science from the University of Maryland, University College. Kerry is a married father of two lovely children. His daughter Sydney who plays lacrosse for the University of Connecticut and his son Corey who plays lacrosse at Stevenson University. Kerry is also a photographer, specializing in travel photography and portraiture.