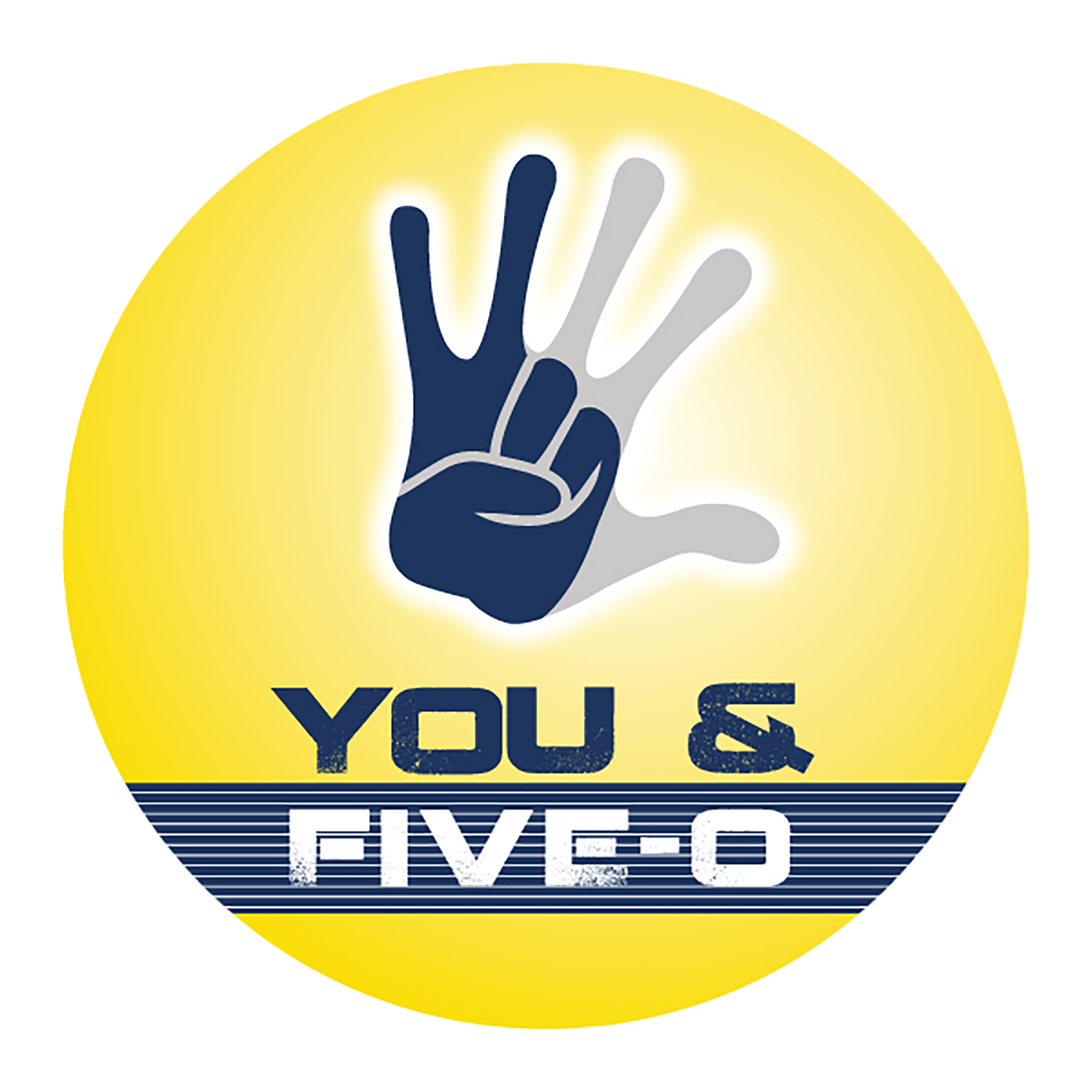 Episode 26 Re-Release: "It's a legal system not a justice system" with Guest Dr. Craig Waleed
Dr. Craig Waleed helped facilitate our "Voices of Passion" event on June 18th, which focused on addressing the issues that push Black and Brown people into the judicial system - specifically education, police brutality, housing, and employment. We wanted to re-share his podcast episode so you can learn more about his experience in and out of the justice system and the impact it had on his life.
In this episode, Dr. Waleed tells us about his background, the community he grew up in and circumstances that led to him being incarcerated, as well as the path he followed through higher education after getting out, and the book he wrote about it all. He discusses ideas for how to address violent behavior in young people and what changes need to be made in policing, including adjusting what all police are responsible for as they are often asked to do too much. Dr. Waleed explains what he thinks a compassionate judicial system could look like, including utilizing education and encouraging incarcerated people to find their path so they can go back to their communities to build them back up.
More about Dr. Waleed:
At the age of nineteen, Dr. Waleed was incarcerated for eight years in New York State prisons. During his term of incarceration, Dr. Waleed earned an Associate of Arts degree from Canisius College. Following his release from prison in 1997, Dr. Waleed continued pursuing higher education. He eventually earned a Bachelor's of Science in Health Science with a concentration in Substance Abuse Counseling and a Master's of Science in Mental Health Counseling from the State University of New York (SUNY) Brockport College. In 2017, Dr. Waleed completed a Doctorate of Education from St. John Fisher College. His Dissertation focused on What Aspects of Emotional Intelligence Help Former Prisoners Make Decisions to Desist Crime?
Dr. Waleed previously served as a Substance Abuse Counselor and as a Reentry Case Manager for post-incarcerated citizens. He has engaged with various student bodies on several college campuses in New York State and sat on community panels exploring carceral matters. Dr. Waleed was also a guest speaker at TEDx SingSing 2020. He has created and facilitated Emotional Intelligence training, taught Counseling and Communication courses in Higher Education and is the author of his autobiography entitled "Prison to Promise: A Chronicle of Healing and Transformation." Dr. Waleed is dedicated to excellence in teaching and scholarship, disrupting the community to prison pipeline, and reducing post-incarceration recidivism. He aims to educate and motivate others impacted by the criminal legal system to challenge and overcome life's impediments and live a more rewarding life.